SARA Summer Active Start Program
---
---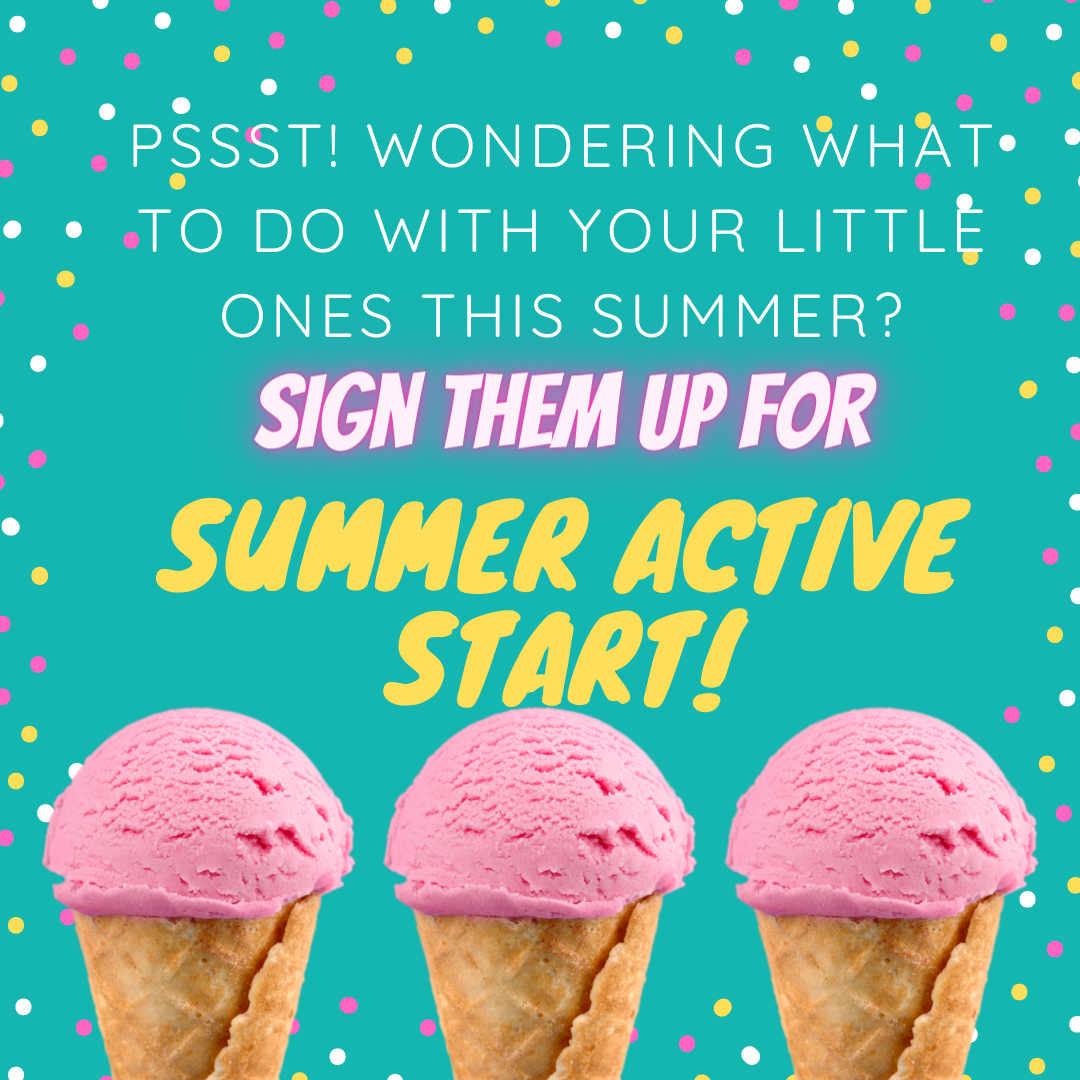 ---
SARA Summer Active Start Program Registration Opening Saturday May 7th at 11am!
The SARA Summer Active Start Program will focus on the athletes having fun and becoming comfortable on the ice by using simple group skating games and other fun activities, all while introducing some of the concepts of ringette to our new little athletes! Active Start is for new to ringette athletes, and is a great stepping stone to U10.
Some previous skating experience is recommended (at minimum, the athlete should have the ability to stand back up on their own after falling).
Ages: 4+, new to ringette or registered in Active Start in the 2021/2022 season
Dates: July 10-August 28 (no session on the August Long Weekend)
Time: 8:45am-9:45am at Mark Messier Arena
Cost: $175, no refunds for missed sessions
Deadline to Register: June 10, 2022