SARA Come Try Ringette Event
---
---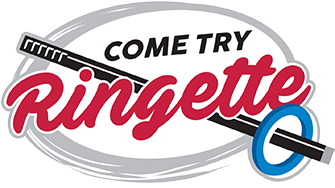 ---
Do you know of some little ones that want to come out and have a super fun time giving ringette a try?
Or maybe you know someone who is a bit older, and they're looking to try out a new sport!
We've got the perfect opportunity for them all!
The SARA Come Try Ringette event is happening on June 5th at Servus Place, and is open to all children aged 4+
We are also running a Summer Active Start program in July, so this Come Try Ringette event is the perfect opportunity to get your little one's feet wet before registering!
Please pre-register here:
Please ensure your child has a helmet, mitts or gloves, and skates. If they have a stick, great! If not, we have lots to lend out!