SARA U10 Skating Development Program
---
---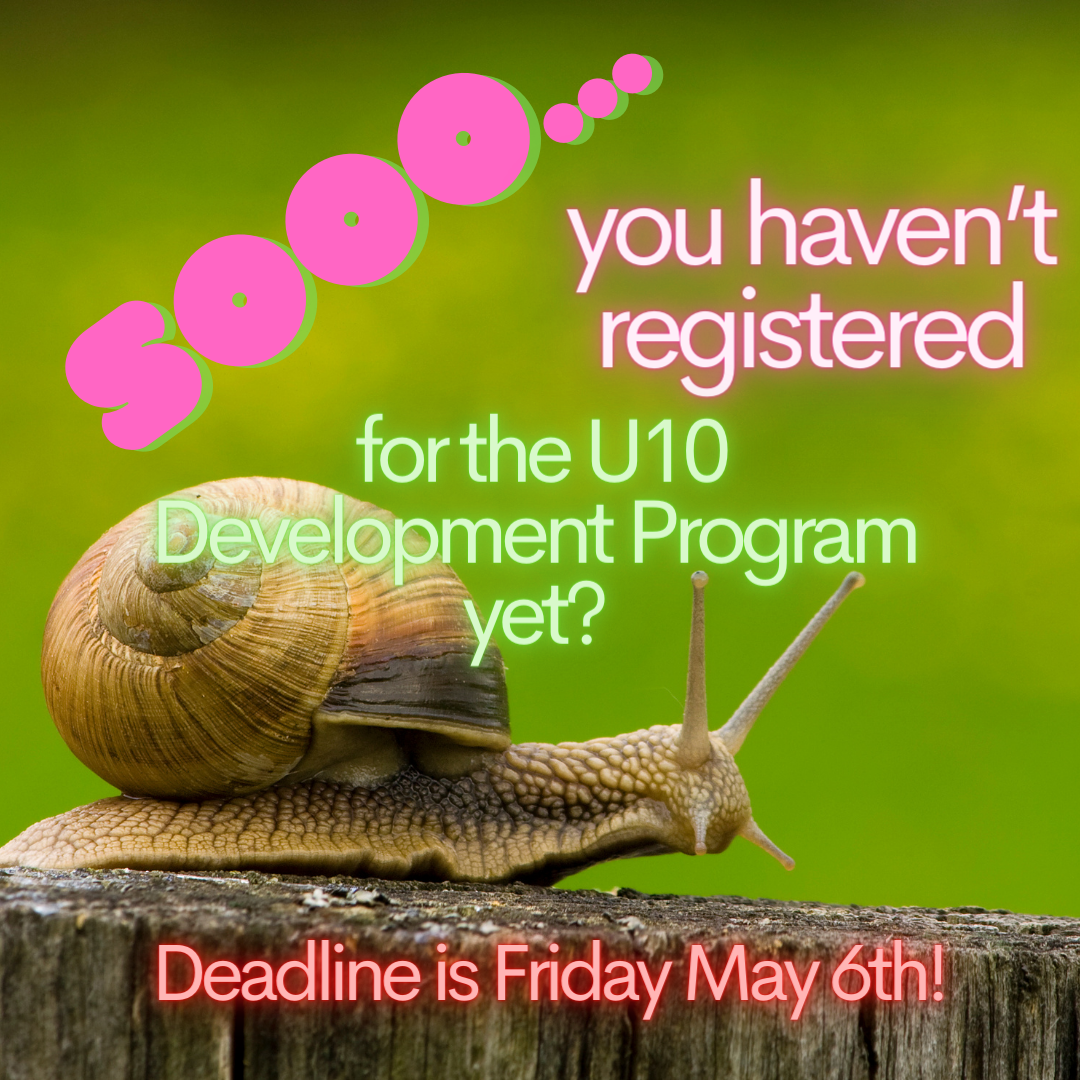 ---
Only a few spots are available in our SARA U10 Skating Development Program! $225 for 8 sessions
This program will help young athletes develop and refine their skills in power, agility, speed, and endurance in a progressive learning style. Our team of instructors, led by Alice Boddez, have a passion for working with our young athletes, and fostering their development in a positive and fun environment!
Alice has played ringette for over 17 years, including at the AA level in St. Albert, as well as for the University Ringette Team. She has been a power skating instructor since 2014, training under and working with Donna Stewart, and she is currently SARA's Skating Development Instructor.
In addition to being SARA's Skating Development Instructor, Alice has experience on the coaching side as well! She was a Junior Coach (2015-19), Assistant Coach (U14AA-2020/21), and a Head Coach (U14A-2019/20, U16A-2021/22).
The program is open to any SARA athlete that was registered in U10S1/S2/S3 this past season.
There will be 8 sessions in total, and they will all take place at Mark Messier Arena. Sessions are 75 minutes each (except for June 15th and July 24th, which are 60 minutes).
The dates and times of the program are:
Wednesdays: June 8th (5:00pm), June 15th (5:00pm-6:00pm), June 22nd (4:45pm), June 29th (5:00pm)
Fridays: July 8th (5:30pm), July 15th (5:30pm), July 22nd (5:30pm)
Sunday: July 24th (4:15pm-5:15pm)
Cost per athlete: $225.00, there will be no refunds for missed sessions.
If you have any questions, please reach out to Michael at development@stalbertringette.com
To register, please go to: https://www.rampregistrations.com/public/participantreg?v3=f004522914#84463