SARA Nominations
---
---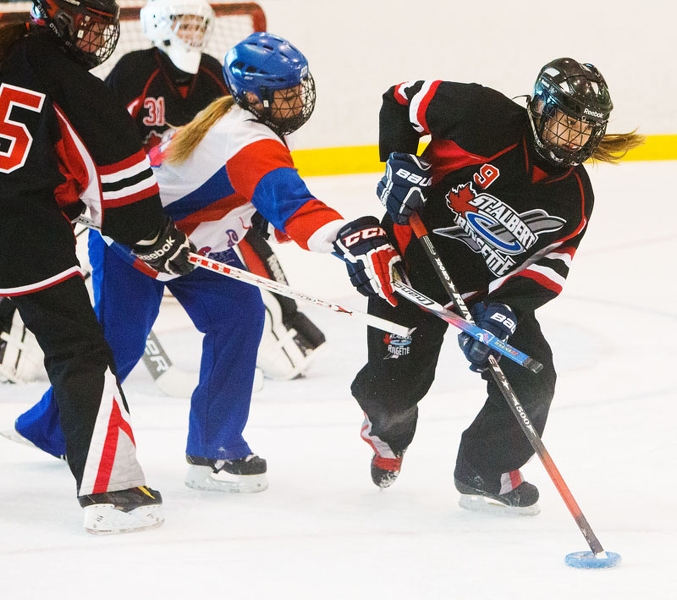 ---
Nominee: Michael Tosto

Nominated By: Colleen Caldwell

Position Nominated For: Development Director

Why Is The Nominee Suited For This Role: Michael has been committed to the sport of ringette and the development of players for many years. Although he wasn't able to accomplish all he planned on doing during the covid season, he continued to adjust, adapt and seek out development opportunities for players that would meet the constantly changing restrictions. His efforts over the years to grow the sport by volunteering his time with come try ringette has contributed to the increased interest of young players in active start and U10. I also want to recognize his collaborate efforts to engage with coaches, board members and parents at all levels to seek information, test out ideas (to get feedback); this approach has been refreshing. And finally - Michael's commitment to providing resources and support to coaches has been remarkable. I would like to see Michael have the opportunity to continue to build on the great work he's started. Our association will continue to grow stronger because of his efforts.